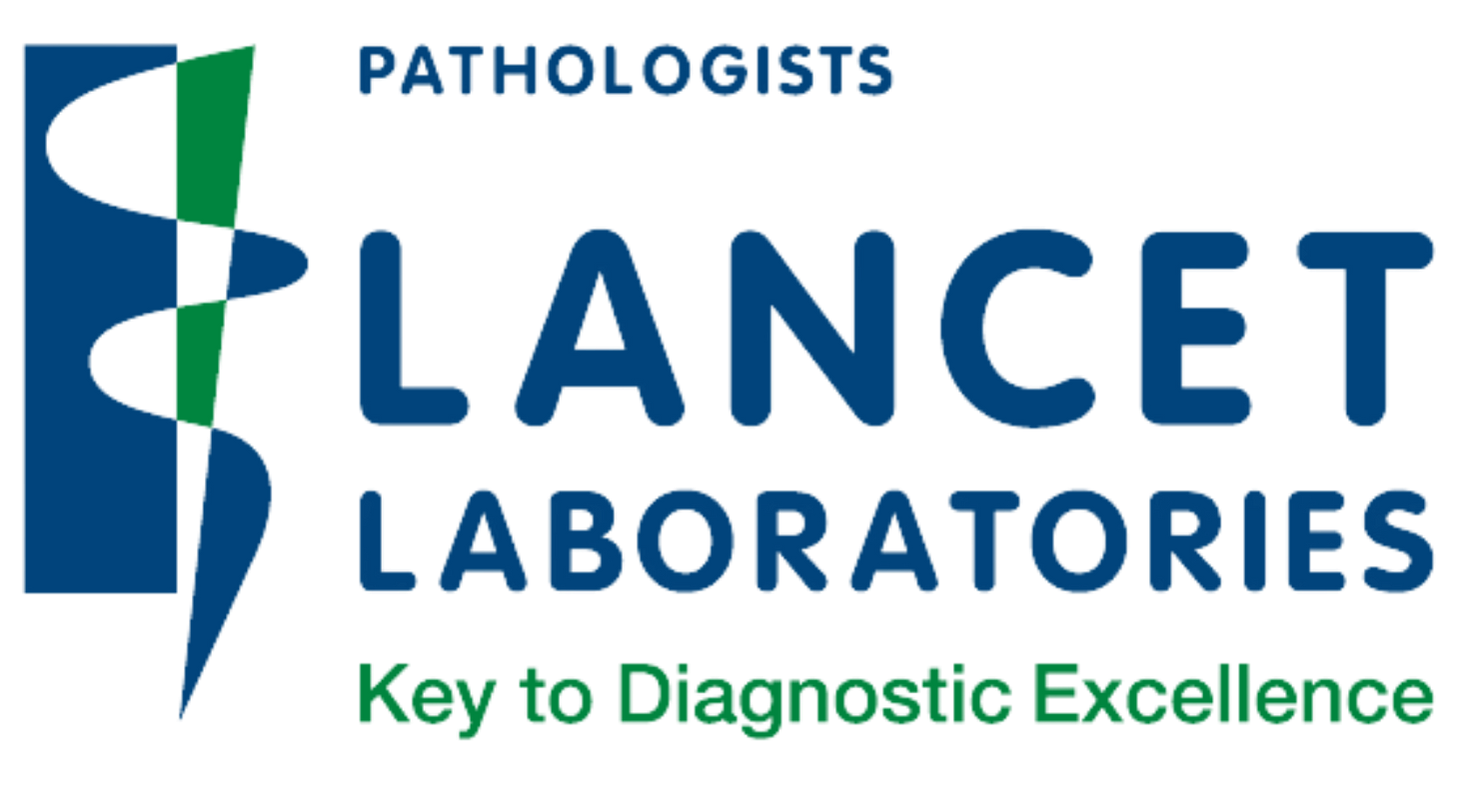 Why register with us as your service provider?
Lancet Laboratories is at the forefront of pathology excellence. Using cutting edge science and headed by over 90 Specialist Pathologists, Lancet Laboratories is committed to the delivery of quality results.
Lancet Laboratories has attained accreditation by a number of accreditation authorities including KENAS, SANAS and SADCAS. Our central support functions are certified to ISO 9001 with the aim of achieving customer satisfaction by meeting their expectations.
To this end, we strive for continual improvements in all areas.