Lancet Labs Board Members, leading us to diagnostic excellence...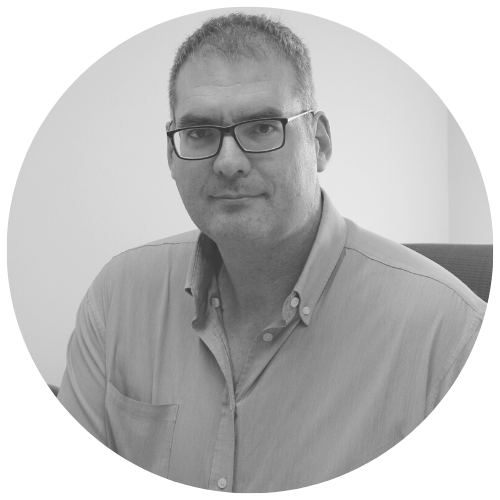 Dr Manuel Van Deventer
Managing Partner (CEO)
Chemical Pathologist.
Dr van Deventer joined Lancet Laboratories in 2011 as a Chemical Pathologist. He has a specific interest in Endocrinology. He was elected as Managing Partner in 2021.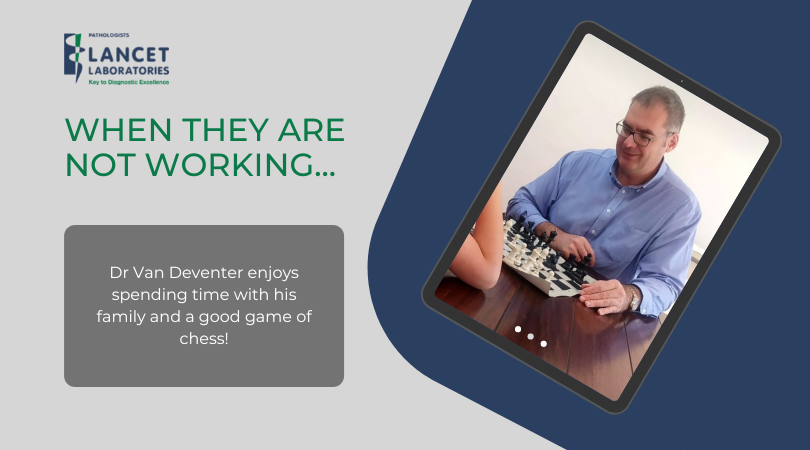 Dr Gangaram Hariparsad
Chairman of the Board
Histopathologist.
Dr Hariparsad joined Lancet Laboratories in Johannesburg in 1988 as an anatomical pathologist. He has been a member of the Lancet Laboratories Board since 2000.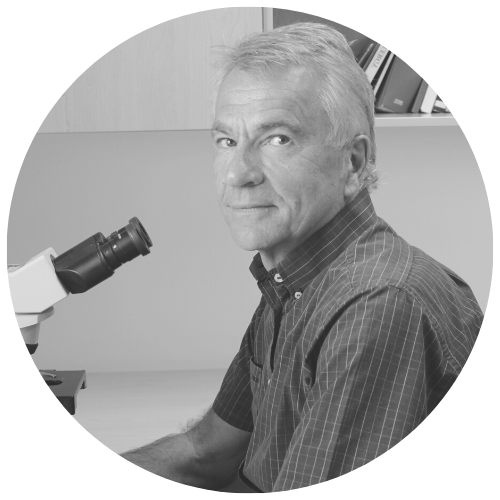 Dr Colin de Bruyn
Haematologist – Regional Pathologist Jhb North.
Dr de Bruyn started at Lancet Laboratories in 1991. He is the head of the Haematology Department and strives to ensure that the department is at the forefront of innovation and diagnostic relevance. He is the regional pathologist overseeing Jhb North.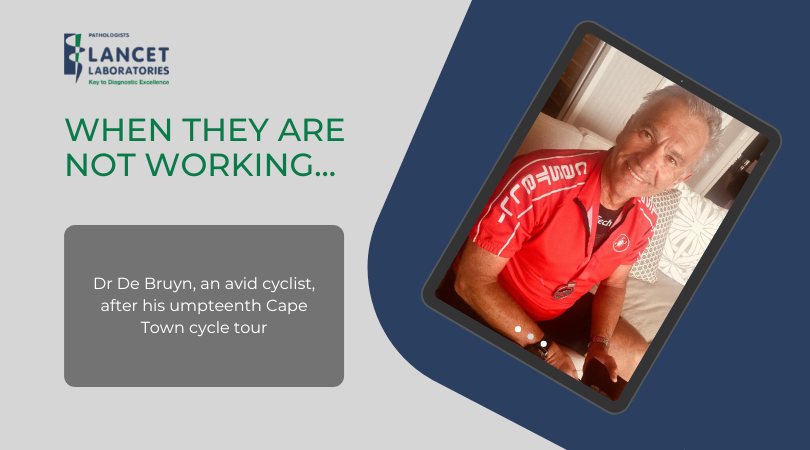 Dr Molikane Ezra Masenya
Employment Equity S24 Executive.
Dr Masenya became the youngest medical doctor in South Africa in 1999 at the age of 20. He went on to specialise in Histopathology before joining Lancet Laboratories in 2006. He oversees the portfolio of Employment Equity S24 executive. He continues to teach Dermatopathology at UKZN medical school as an honorary lecturer. He received his Executive MBA from Henley in 2018.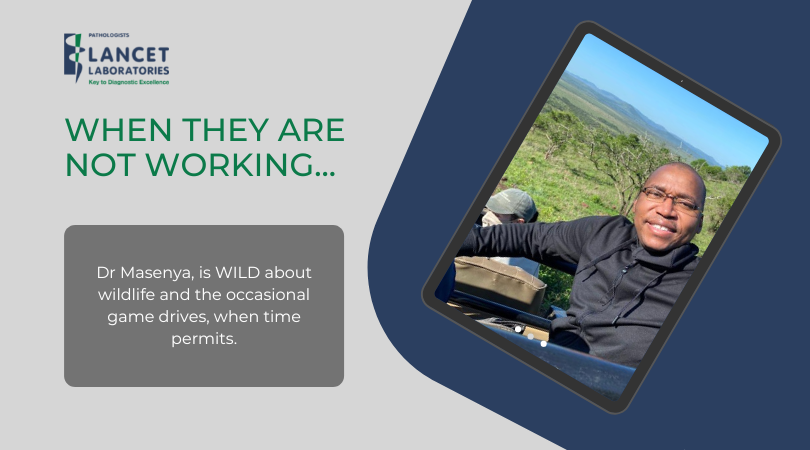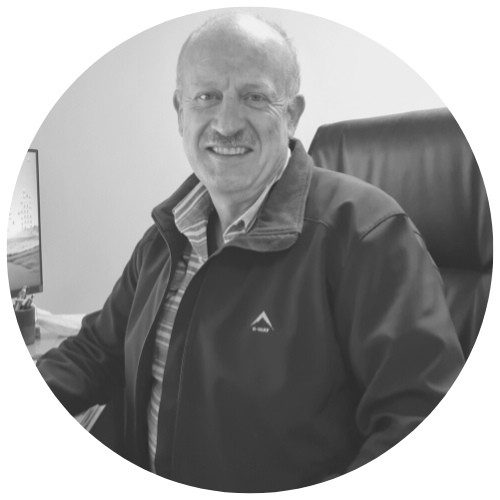 Dr Roelof Loxton
Regional Pathologist Pretoria and Mpumalanga.
Dr Loxton joined Lancet Laboratories in 1999 as a Microbiologist. He manages Lancet Laboratories' Pretoria and Mpumalanga operations.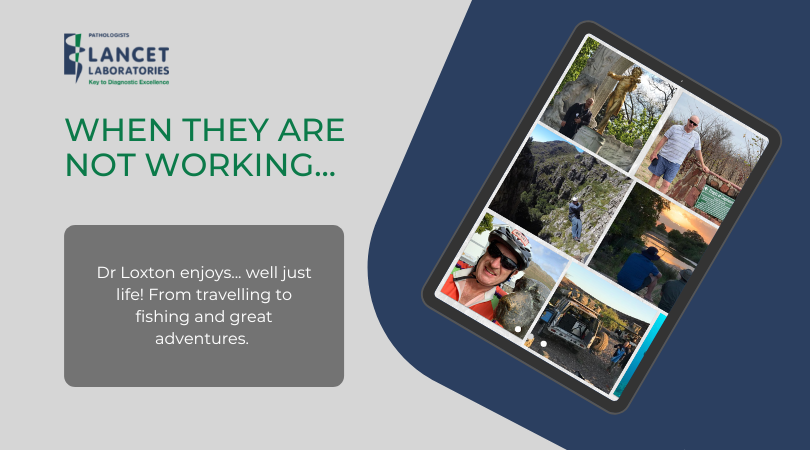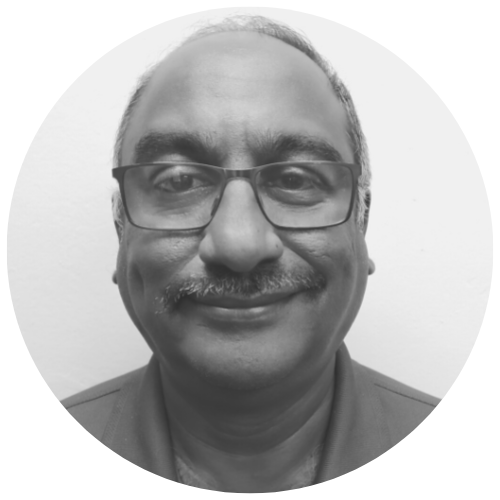 Dr Thavan Padayachi
Regional Pathologist KZN.
Dr Padayachi joined Drs Pillay, Mackintosh & Partners as a chemical pathologist in 1991. Following their merger in 2000, he became a Lanceteer. He is the managing pathologist for KZN.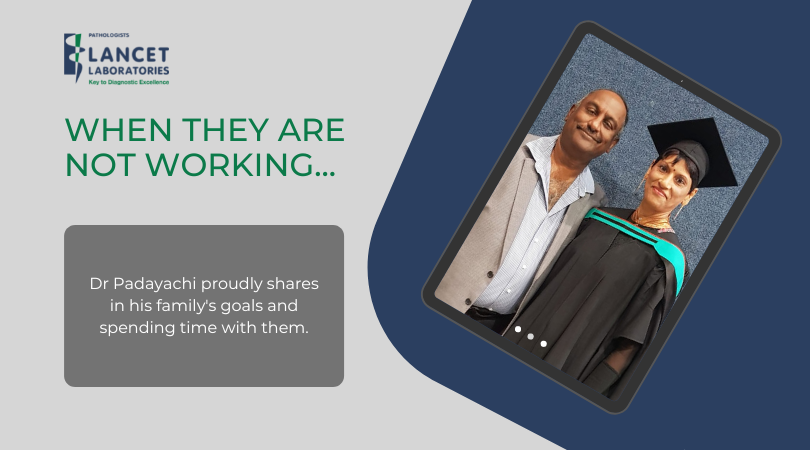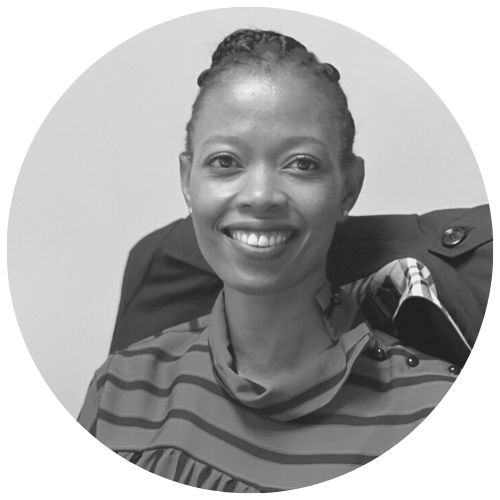 Dr Tshego Moeletsi

Regional Pathologist Jhb South, HR Executive. 
Dr Moeletsi started at Lancet Laboratories in 2009 as a clinical pathologist. She is the regional pathologist for JHB South and Lancet Laboratories' HR Executive. Her interest in human resources was sparked by her work as a regional pathologist and realising that people are our biggest differentiator in the market.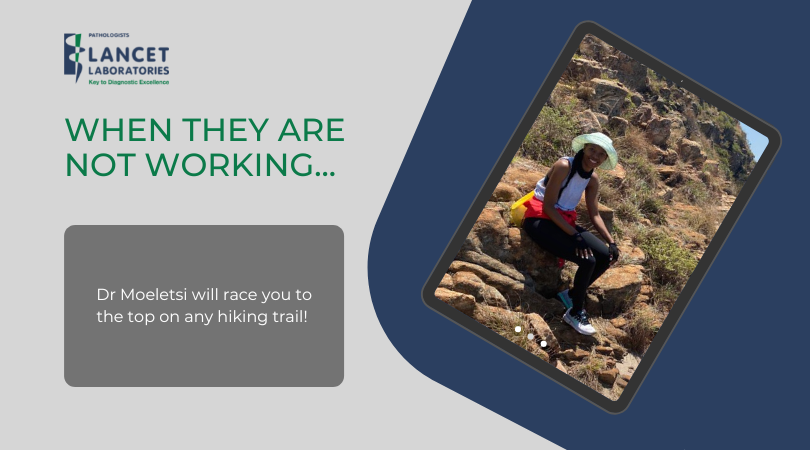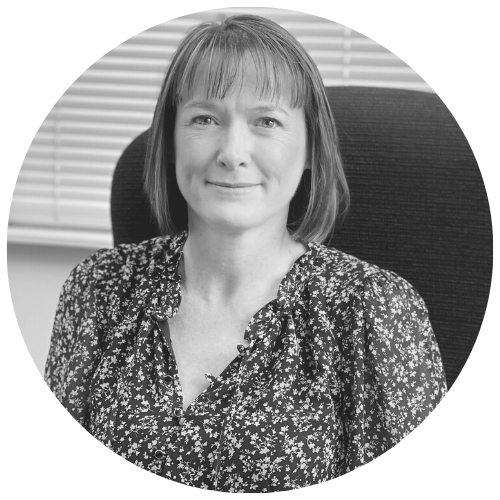 Dr Allison Glass


Virologist, Regional Pathologist Jhb North-East, Marketing Executive.
Dr Glass joined Lancet Laboratories as a virologist in 2010. She is the regional pathologist for North-East Jhb and Head of the Molecular Pathology Department, working with a dynamic group of scientists and laboratory staff in this rapidly growing field. She also enjoys her role as marketing executive.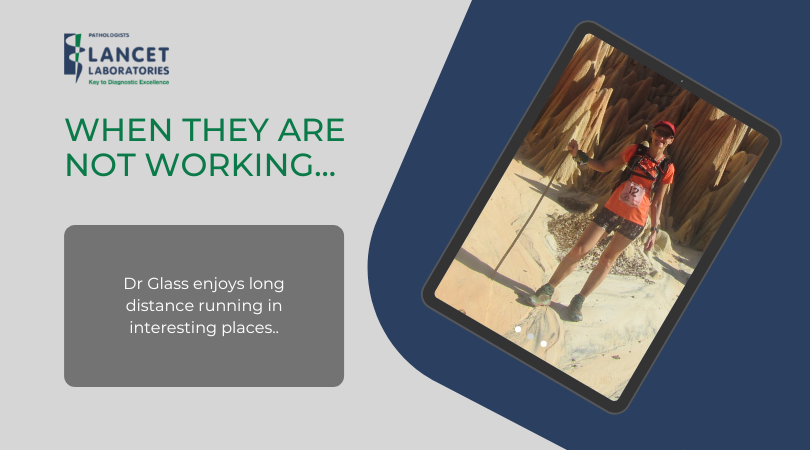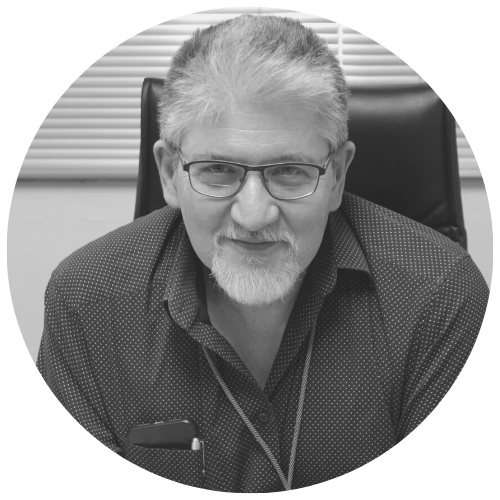 Mr Marco Tognocchi
Group Financial Director. 
Mr Tognocchi joined Lancet Laboratories in 1996 as Chief Finance Officer. Two years later, following a significant corporate restructure, he was appointed to the Board as Finance Director, a position he still holds. His previous career included time spent in auditing, banking, finance, tax, law, and manufacturing, but none have proved as challenging or as rewarding as his time with Lancet Laboratories. He is honoured and grateful to have been allowed to serve the Practice in this way.