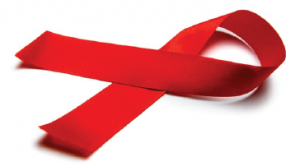 Lancet Laboratories fully supports  World AIDS Day.
AIDS (Acquired Immuno Deficiency Syndrome) is a pandemic disease caused due to the infection of Human Immunodeficiency Virus (HIV)which attack the immune system of the human body.
The theme for the World AIDS Day 2018 is "ENCOURAGES EVERYONE TO KNOW THEIR HIV STATUS." 
#LancetCares about you, your family and your health. Click  here to learn more    on how to protect yourself and your loved ones from HIV infection.
We urge you to take action and get tested to know your status. Find your nearest lab www.lancet.co.za/locate-a-lab/